IN OCTOBER, A $97 MILLION SCHOOL BOND FOR WEBER SCHOOL DISTRICT WILL APPEAR ON THE ELECTION BALLOT.
If approved, the bond will help address the needs of our growing district without raising the tax rate. For more information, you can watch the following video or visit us at www.wsd.net/bond. Please share this video with others to help us educate everyone on the bond process, and don't forget to vote!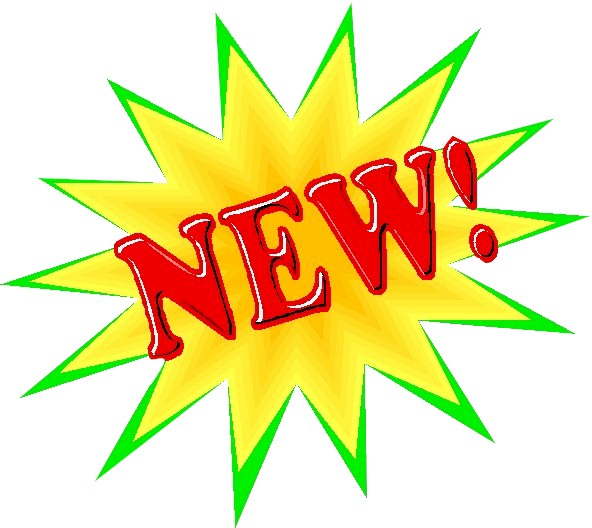 NEW THIS YEAR!!!
Valley Elementary is scheduling Fall Parent/Teacher Conferences online.
You will be using the My Weber Portal.
This is found here to the right of our website page.
You will need to have registered your child/children in order to make conference appointments.
If you still need to register your child/children you can do that here.
It is recomended you do this ASAP to get the best available time(s) for your family, especially if you have more than one child attending Valley.
The teachers and staff are looking forward to visiting with you all.
Click the button below for student registration forms.
Early out on Monday, Tuesday, and Wednesday, October 16th-18th with school dismissing at 1:30 for conferences with parents
There will be a book fair the night of Parent Teacher Conferences.
October 16th, 17th and 18th
No School for Kindergarteners on Wednesday, October 18th
No School Thursday and Friday, October 19th and 20th
Red Ribbon Week October 23rd-26
More infromation coming soon
Sixth Grade Blood Drive
Wednesday, October 25th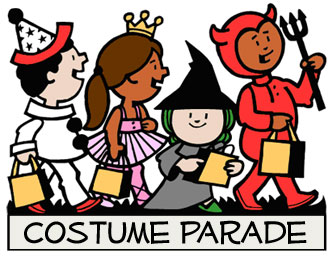 Parade will begin at 9:00 students will begin parading through the gym about 9:30
Class parties will begin at 2:00 Halloween Day