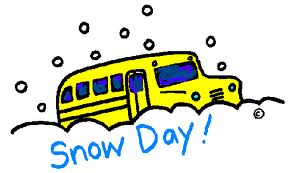 Due to heavy snow and our busses not able to make their normal routes, school is cancelled on Tuesday at Valley Elementary and Snowcrest. High school students who live in Ogden Valley are excused from school on Tuesday but may attend if they so choose. However, there will be no bus transportation available from Ogden Valley tomorrow January 24, 2017
Please join us for Bingo Night Thursday January 26th at 6:30
More information will be sent home soon
Coming Soon!
Six Grade Service Project
Click Serve to Save for more information
There is no such thing as bad weather, only bad clothing choices
Remember, it is very important that your child wear weather appropriate winter clothing. We have outdoor recess every day. Kids need the fresh air and exercise. There are very few times when it is an indoor recess, so everyone should always plan to go outdoors. Please include hats and gloves when sending your child to school. It is highly recommended they wear boots and snow pants. Please label all items with your child's name and grade so if they are lost they can be returned when found.
January Dates to Remember:
Thursday January 26th Bingo Night 6:30
Parent Teacher's Conferences February 3rd, 4th, 5th. These dates will follow the half day schedule. Students will be dismissed at 1:30 those days.
Weber School District Bus Stop Locator http://52.6.17.113/infolocator/InfoLocator/Locator.aspx?OrgGuid=ORG-WEBER